The Mom weekend
Weekend with my mom was awesome!!! Especially Friday night when we chilled at palm Springs with
Felicia
&
Jo
.
Mom, you're just soooo hillarious!
Here's what Jessica and mom thought was a condom packet. And Jess was like "Put it away!! put it away!! Mom's coming! And when my mom appeared at the doorway, she was like "Lizzie!!! What are you doing with a condom!!!"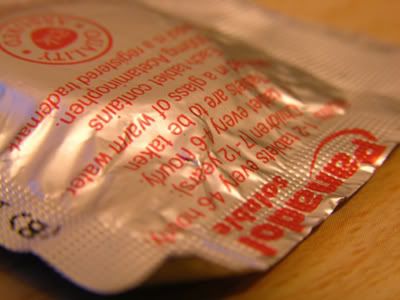 My weekend was also great cause i finally found an
"M"
to replace the old one that broke!! I'm complete again!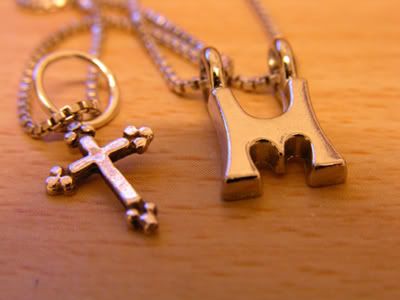 OWhh and here's what I'm currently devouring.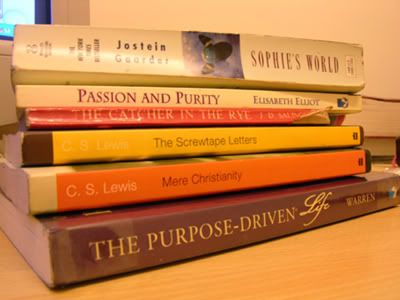 ahh BLISS~!~!~!