i wish...
that i could chill with you guys more often. I really do miss y'all terribly.
that i could be like this every once in awhile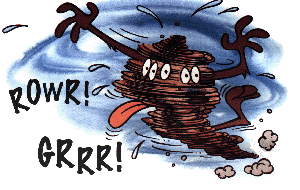 or that i was more like this
and that i would quit doing this
but most of all....
i wish you would be okay.
And your world would be more like this.
Labels: daily dish